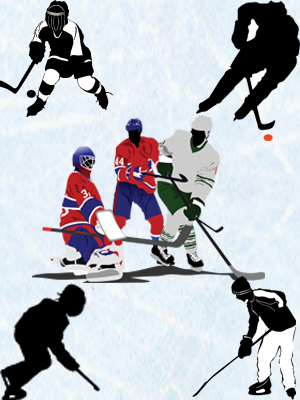 Want the time to practice individual skills without the pressure of a game? Northern Kentucky Ice Center offers stick time sessions. This is a time when you can practice your puck handling, individual skating drills and also have fun. Stick time allows you to get accustomed to having a puck on the end of your stick so it becomes second nature the few minutes you have the puck during a game.

Instructors are available by appointment for some dedicated lesson time.

Stick time sessions are open to all ages and skill levels. Whether just a beginner or an advanced hockey player, you will get a healthy dose of both fun and exercise.

For your safety and enjoyment, helmets and face masks are required on all stick time sessions. Sticktime will begin in October. Please keep checking our calender for upcoming dates.